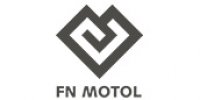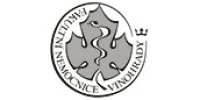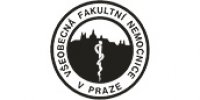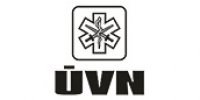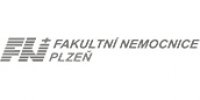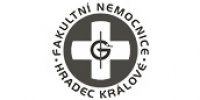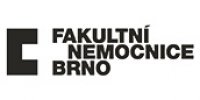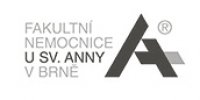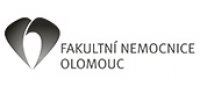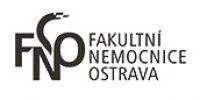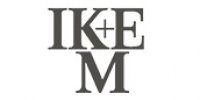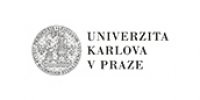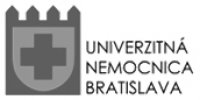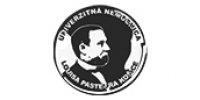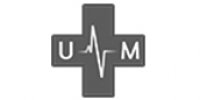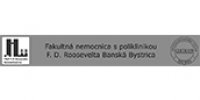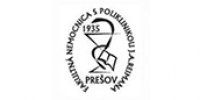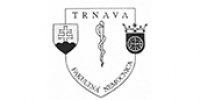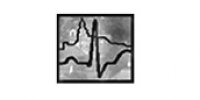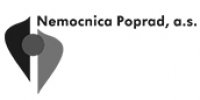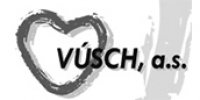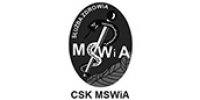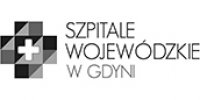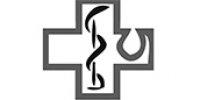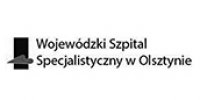 Surgical products for operating rooms
News
13/6/2023
We are fully certified according to the MDR
17/11/2022
We sent more medical supplies to help Ukraine.
2/5/2022
We have created new jobs for refugees from Ukraine
3/11/2021
The employees of the Panep company supported the inhabitants of Moravská Nová Ves damaged by the tornado in the amount of CZK 441,900
23/2/2021
Thanks to increased hygienic measures, production in Panep works at 100%
5/5/2020
Significant expansion of the sewing workshop and several new purely Czech products
7/10/2019
We bring you a unique view of the construction of new premises of the company Panep in Rosice - HERE
2/1/2019
With the new year we opened a newly built administrative building in Rosice u Brna. Another big step for Panep.
1/2/2018
The newly-approved production facilities in Medzilaborce in Slovakia have significantly increased production capacity.
5/1/2018
We have started construction of new production facilities in Rosice, which will increase production capacity almost by 30%.
1/12/2017
We have got brand new colorful disposable surgical caps among our products. Show me more
16/8/2017
Cunstruction of new production building in Medzilaborce (SVK) just started. It will offer 50 new worker position [VIDEO]
9/4/2017
We have made new sets just for You to make the most important moment of human life even more beautiful.
24/3/2017
The seminar of Management was held with Jan Mühlfeit, one of the most successful Czech manager. More on Facebook.
7/11/2016
In the Pardubice hospital the demonstrations of Savánek & Hebounek was held for the entire region of Pardubice. Product promo video had a very positive response.
17/10/2016
New websites savanek.com and hebounek.com, where you can find video and more detailed information about this NEW product.
15/9/2016
A new catalogue in english is available from now on with text search.
12/9/2016
We made a presentation video for you - the main role is played by our new product Savanek & Hebounek
18/8/2016
The Panep company celebrates 25 years since it's foundation. Your loyalty and trust moves us forward. Thank you.
4/8/2016
Gallery of all Panep calendars was added. The content will be expanded to Wallpapers in near future.
13/6/2016
In brand new catalogue of Panep we prepared for You many new products and all remastered standard products also.
6/6/2016
New website has been published with expanded content and complete language mutations.
3/6/2016
Are you interested in how are manufactured products in the Panep? Visit our new channel on YouTube and see for yourself.
31/5/2016
The company of Panep underwent revitalization steps leading to a new and fresh look. One of these many changes it new logo.
1/1/2016
With the new year we have prepared for You a new calendar with amazing colors.